Spring at The Hullabaloo
School Bookings
Teachers free in line with ratios. To book for your school please call Theatre Hullabaloo on 01325 405680
Igloo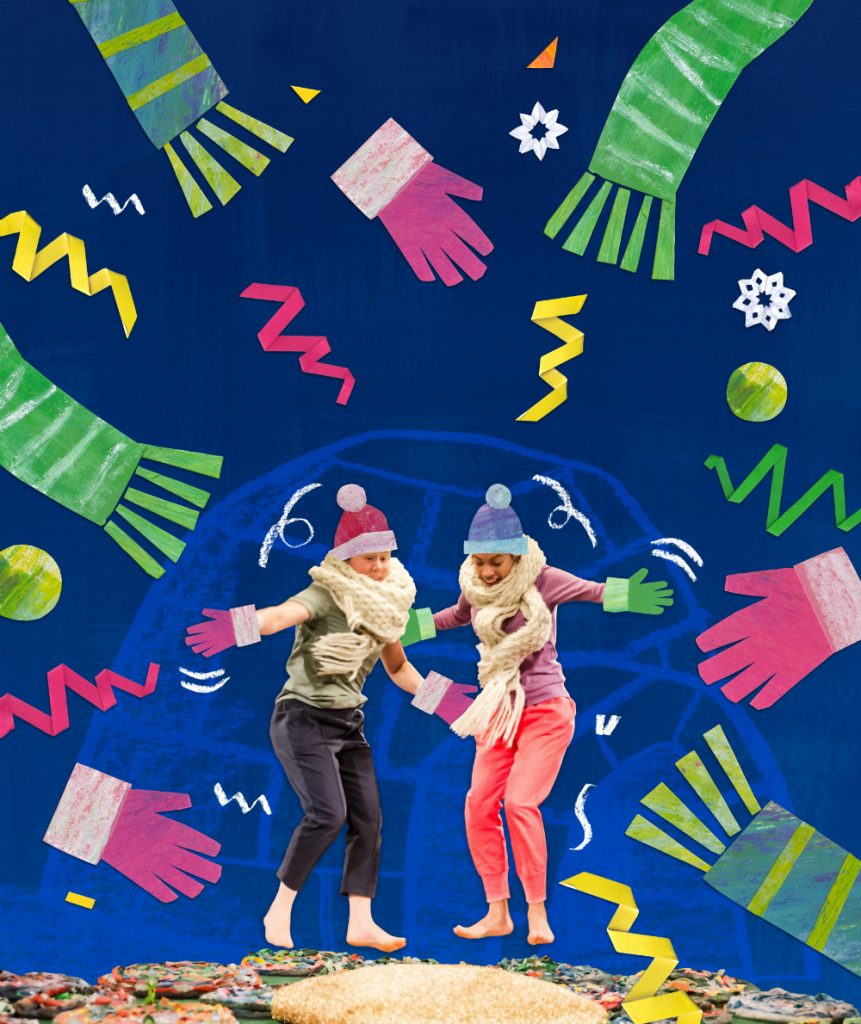 Presented by Travelling Light and Bristol Old Vic
Thur 13 & Fri 14 May
For ages 0-3 years
A playful experience filled with warmth, sensation and gentle exploration, suitable for babes in arms and pre-schoolers aged 0-3 accompanied by their carers.
Baba Yaga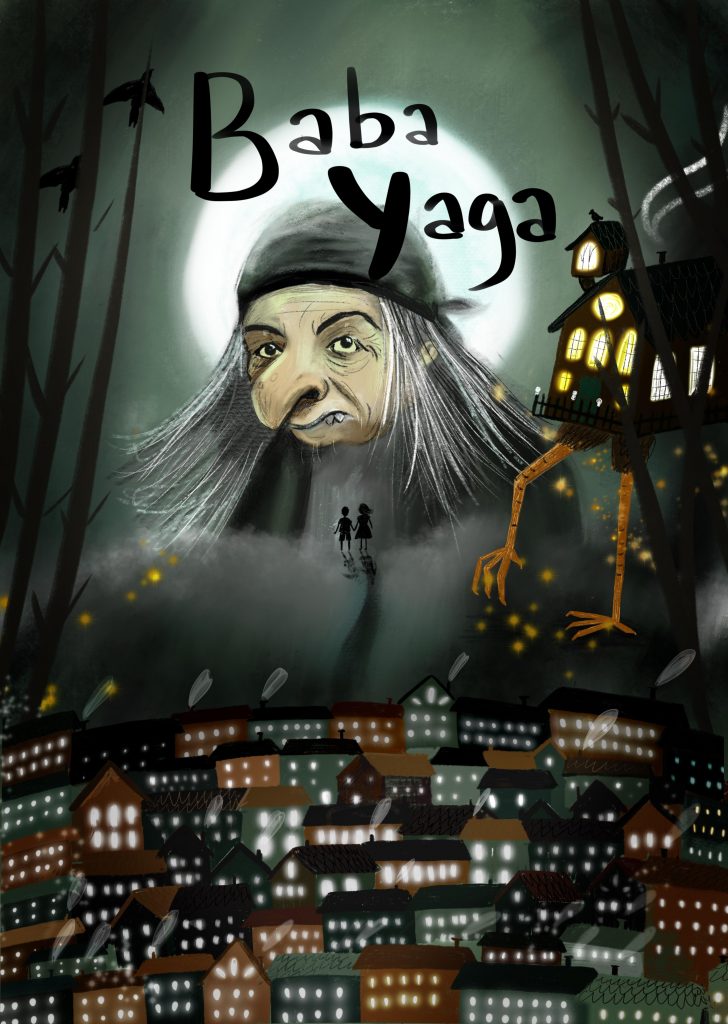 Presented by Theatre Hullabaloo & Action Transport Theatre
Wed 01 – Fri 03 April
For ages 6+
A dark new fairytale, where danger skulks in the least expected corners, but safety is closer than you think.
Moon Song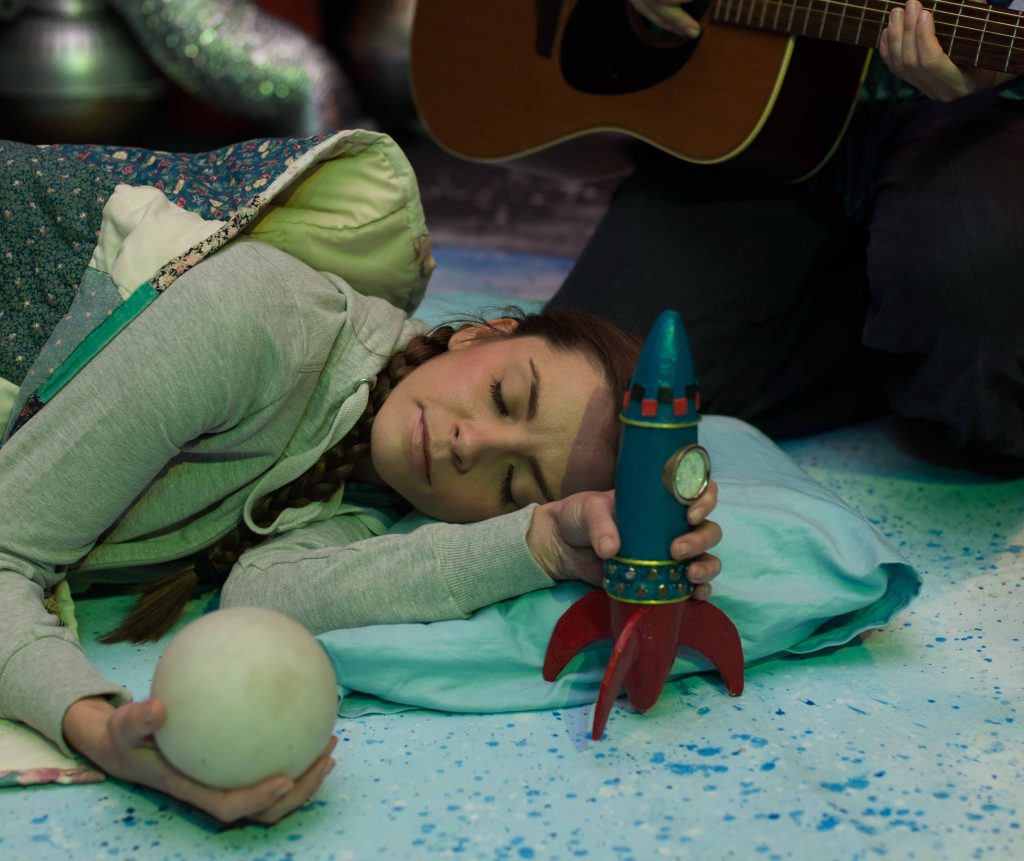 By Bamboozle Theatre Company
Wed 6 May
For young audiences aged 6-14 years in the autistic spectrum
An enchanting and sensory adventure in space for young audiences on the autistic spectrum.
10.15am / 11.30am / 1.30pm / 6.30pm