Spring at The Hullabaloo
School Bookings
Teachers free in line with ratios. To book for your school please call Fiona on 01325 405 687
FIVE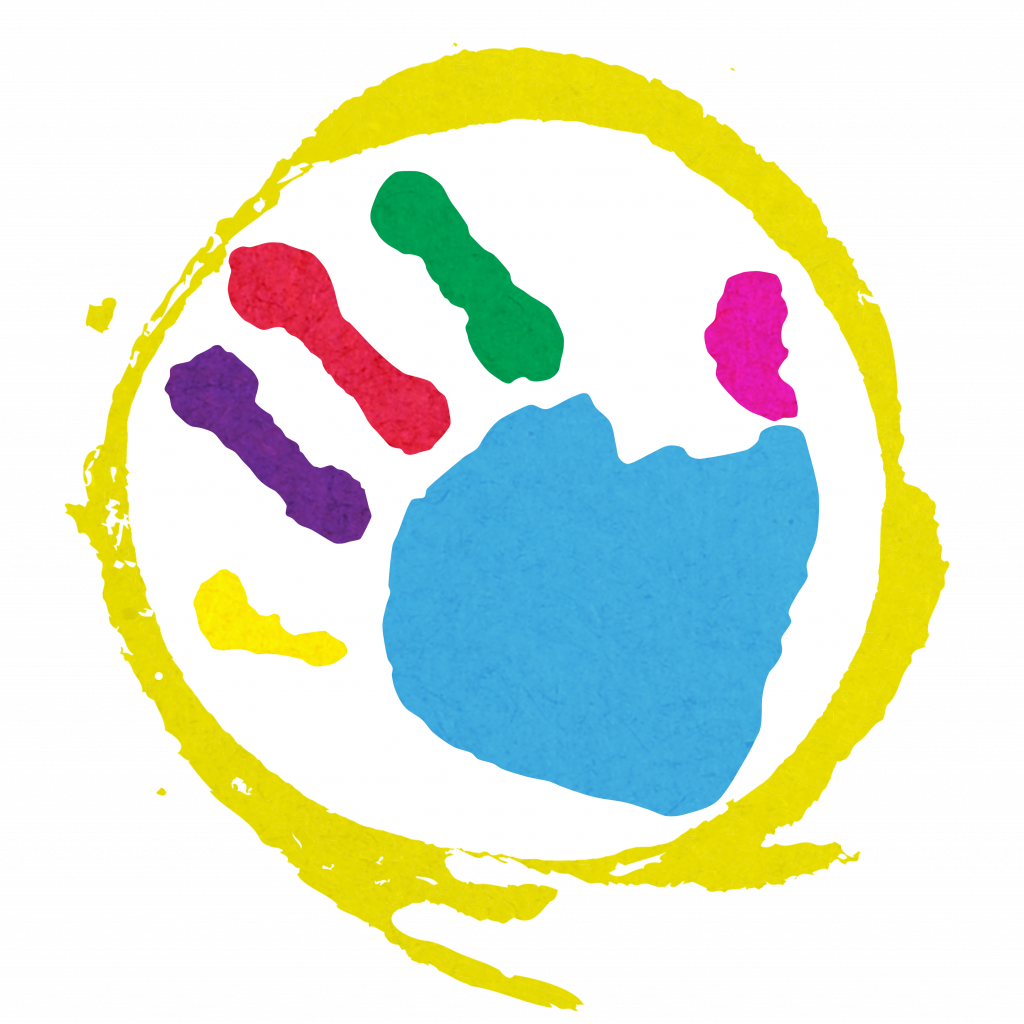 A WinterWalker & Theatre Hullabaloo production
Thurs 28 March – Fri 5 April
For ages 3-6
Join two dancers and a live musician as they use their eyes and ears, noses and mouths, fingers and feet to discover a world of play that makes the ordinary extraordinary.
Eyes see, fingers touch
Noses breathe in deep
Tongues taste, ears hear
Bodies ready- leap!
What's this? What does it look like? How does it feel? Does it smell nasty, or taste nice? Does it make a noise?
FIVE is a playful exploration of our five human senses through dance, movement and live music. This warm, funny and inclusive show is a perfect introduction to live performance for children age 3 to 6 and their grown-ups.
This immersive performance creates an intimate atmosphere where the children and families are up close with the performers, and music fills the air.
The following performances have been reserved for school showings:
Thurs 28 & Fri 29 March, Mon 1 April, Wed 3 & Thurs 4 April
9.30am, 11am, 1.30pm
Tues 2 April & Fri 5 April
9.30am, 11am
Schools Tickets: £5 per child
Each show has a capacity of 30 children, with accompanying teachers free in line with ratios.
For more information please call us on 01325 405 680.
Kaleidoscope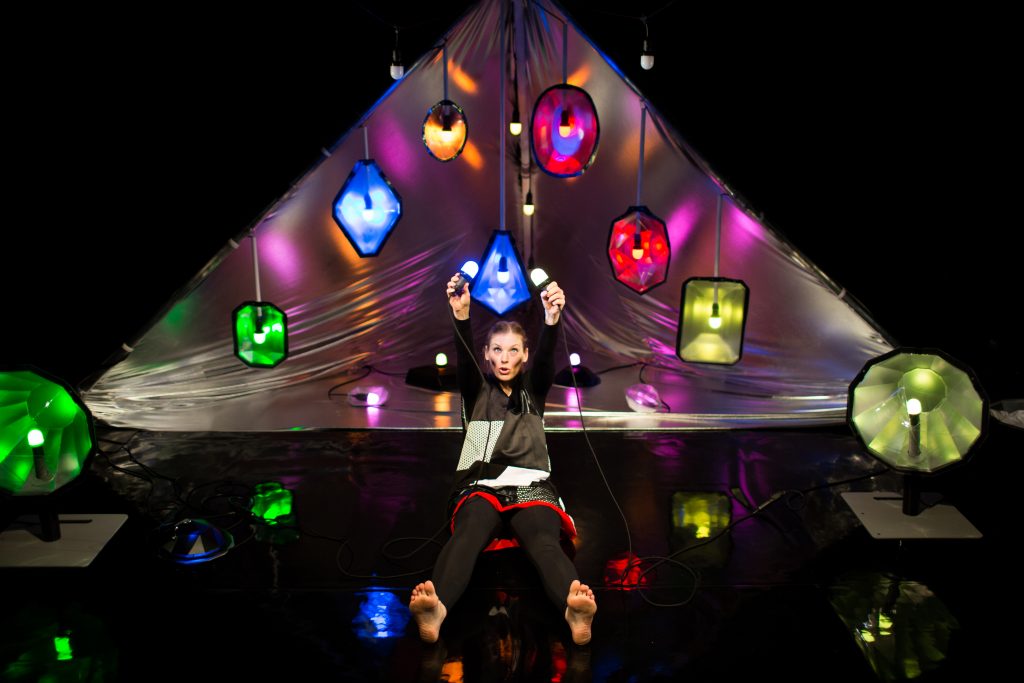 By Filskit Theatre
Wed 13 – Fri 15 March
For ages 6-18 months
Inspired by research into how a baby's sense of sight develops and how they instinctively begin to categorise colour, watch as a multi coloured Kaledescope is brought to life for you and your baby.
Emil and the Detectives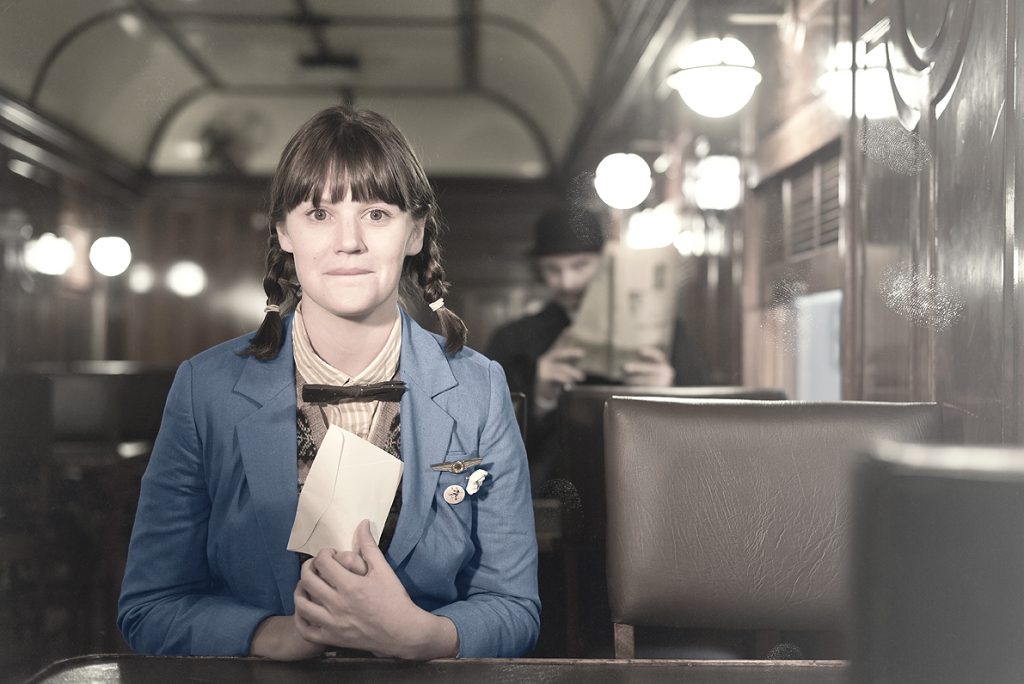 Presented by Slingsby
By Erich Kästner, adapted for the stage by Nicki Bloom
Friday 24 May
For ages 8+
How do we find our friends in the world? How do we work together to defeat tricksters? In Slingsby's signature intimate theatrical style, Emil and The Detectives is told by two skilled actors immersed in smoke and mirrors, miniature worlds and a cinematic score. Dark and light, intrigue and delight for audiences aged eight and upwards.