There's so much to see & do this half term at The Hullabaloo!
Thur 13 – Sat 15 Feb 
Igloo (age 0-3 years)
Travelling Light & Bristol Old Vic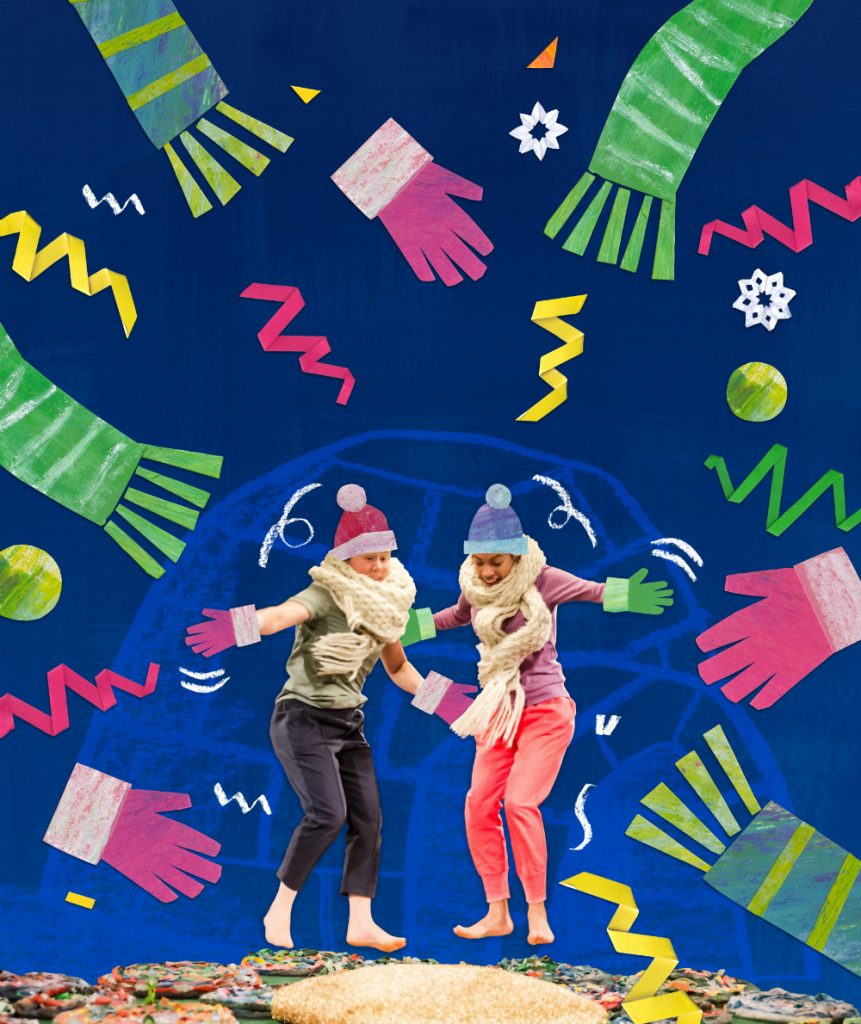 A playful experience filled with warmth, sensation and gentle exploration, suitable for babes in arms and pre-schoolers aged 0-3 accompanied by their carers.
Tickets: £10 adult and child combined ticket / additional tickets £6. Click here for more information 
Tues 18 Feb 
Storytelling (age 2-5 / 5-7 years)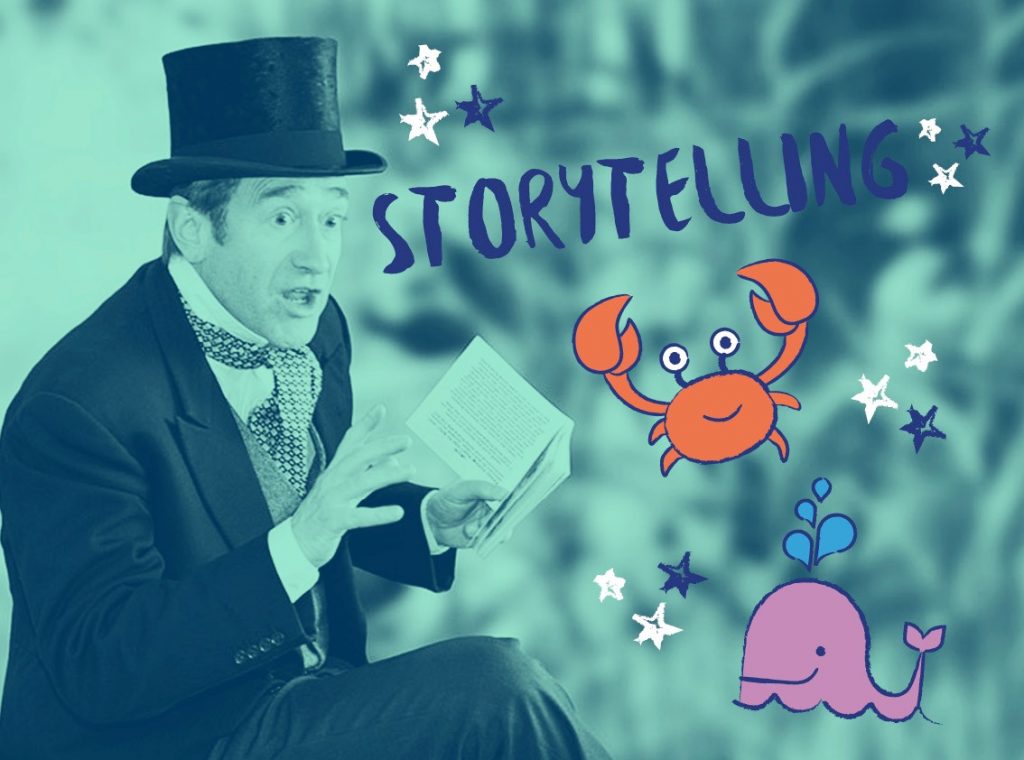 Come sail with the storyteller Chris Connaughton over the waves, and listen to tales of the tides.
Free drop-in craft session also taking place between 10am – 2pm in The Hullabaloo on 18 Feb
Tickets: £3 each / Group ticket £10. Click here for more information 
Wed 19 Feb
Play in a Day: The Owl and The Pussy-Cat (age 6-12 years)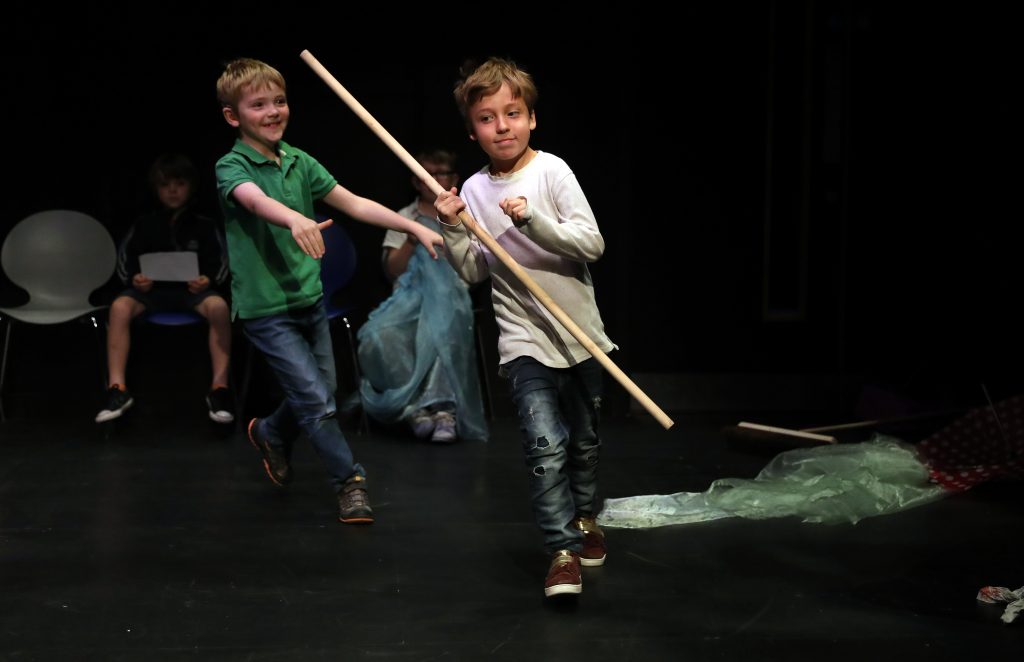 A fun-packed, drama-filled day for children to turn a well known tale into a brilliant new play to perform to friends and family later that day at The Hullabaloo
Tickets: £15 per person / additional siblings £13. Click here for more information 
Thur 20 Feb 
Free drop-in  under the sea themed craft session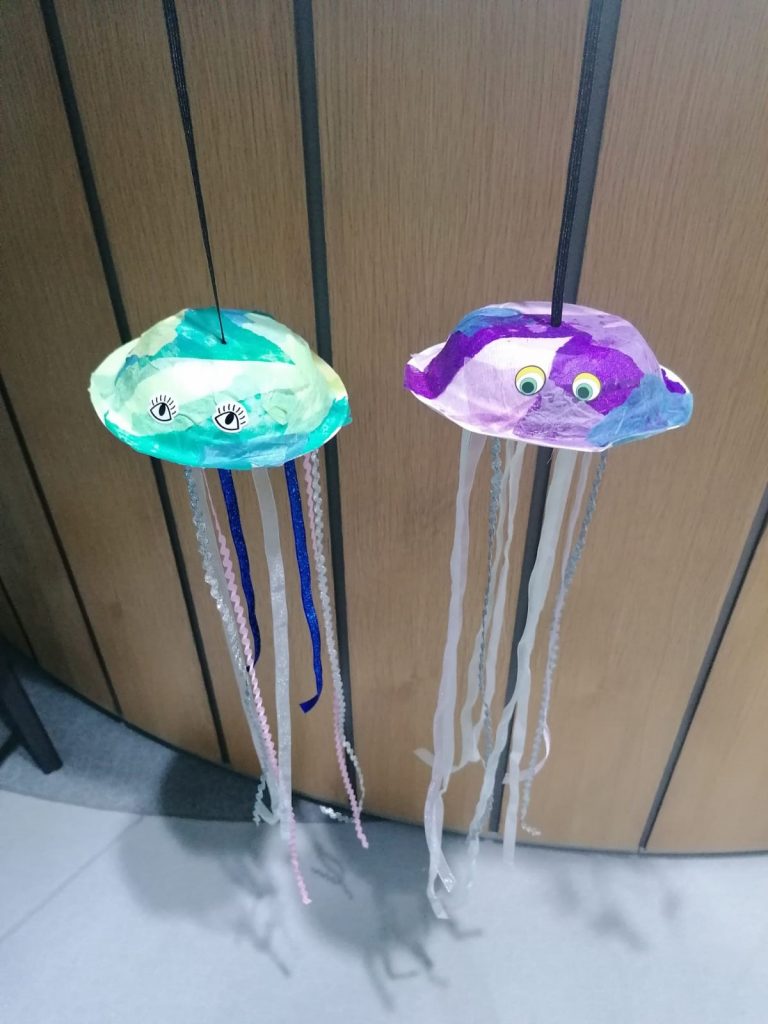 Join us between 10am – 2pm for some under the sea themed crafting! (free drop-in session, limited capacity)
Sat 22 Feb
The Curious Scrapbook of Josephine Bean (age 7+)
Who was Josephine Bean? The wonderful and surprising secret is revealed with each turn of the page…
Join the world renowned scrapologist, Patricia Barker, as she discovers the secrets held within the pages of a scrapbook. Everything is flat, pressed, squished. A dusty, musty smell mixes with the scent of old lavender and slowly, page-by-page, the scrapbook becomes a window into a secret world and a curious life unfolds before us.
Tickets: £7 / Group ticket £24. Click here for more information 
….Don't forget our creative play installation, Deep Sea Adventures, is open Monday to Friday 10am – 2pm 
Deep Sea Adventures (age 0-8 years)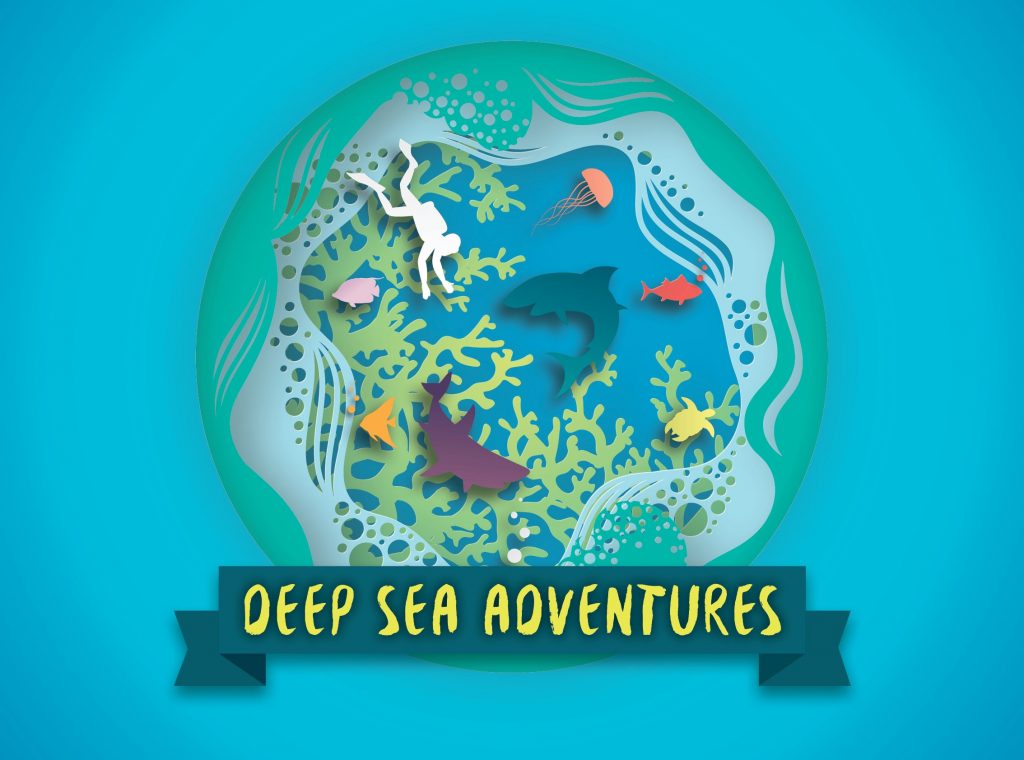 Inspired by ideas from local children, Deep Sea Adventures is an interactive voyage of discovery with coral reefs to crawl over, mysterious caves to explore and giant fish which are not quite what they seem. The installation is designed for a child to play in with their grown ups and includes elements for crawlers and toddlers right up to children aged 8 years old.
Free activity, no need to book but at busy times there may be a short wait. Click here for more information