Christmas – Create and Paint
Create and Paint return to The Hullabaloo this year, come along and paint some festive gifts on Sat 27 November
Join us on Saturday 27 November  between 10am and 2pm to paint your Christmas gift with Create and Paint at The Hullabaloo.
Once decorated, these beautiful presents will be taken away to be glazed over and fired in a kiln. You will then be able to collect them from The Hullabaloo from Wed 8th  December.
These costs include your booked place on the day, one ornament and the materials to decorate it and the glazing and firing to finish off your gift.
Places will need to be booked through our website in advance, with item/s chosen and purchased before the session.
The time slots available are:
10.00am – 10.30am
10.45am – 11.15am
11.30am – 12.00pm
12.30pm – 1.00pm
1.15pm – 1.45pm
2.00pm – 2.30pm
Prices are per ornament, rather than per person. There is no extra cost for an adult accompanying their child.
Does your child wish to paint two gifts? You will need to book two places on our website in your chosen time slot.
On the day we will have a list of names and items for those that have booked for each time slot so there is no need to print off your ticket.
Items available to paint:
Hanging Decorations £5 each (per decoration) a selection of the below will be available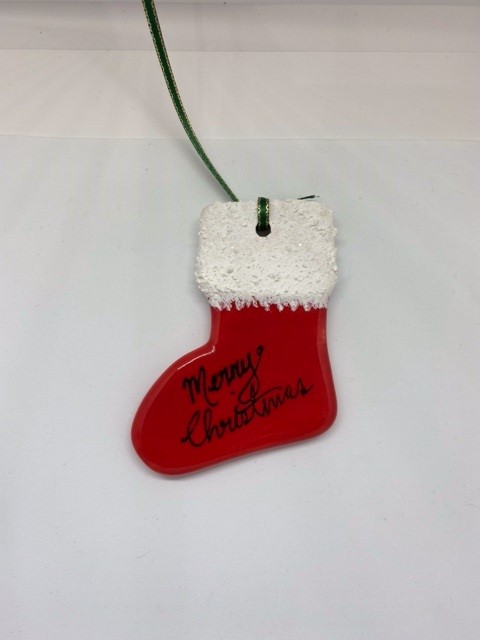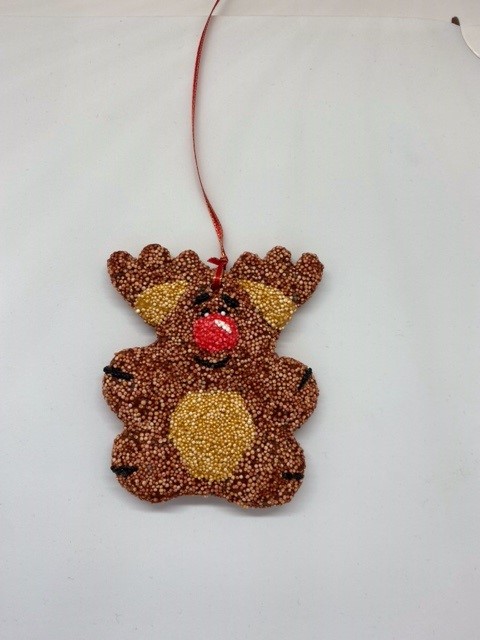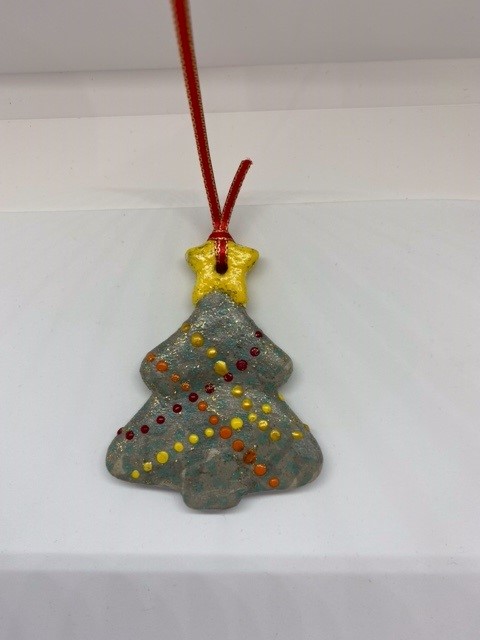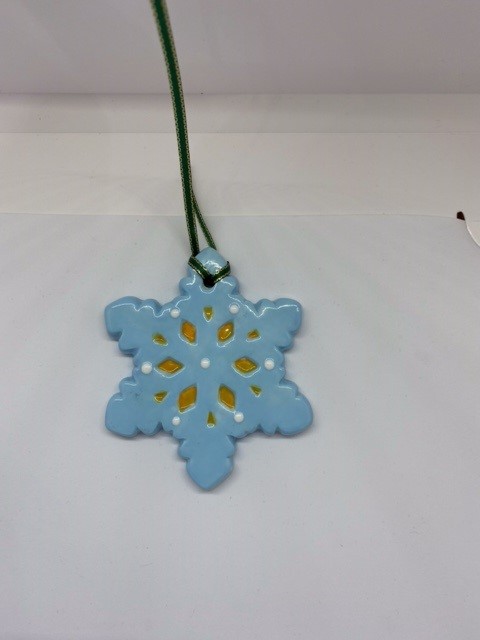 round bauble – £10
Square bauble – £10
Flat round bauble – £10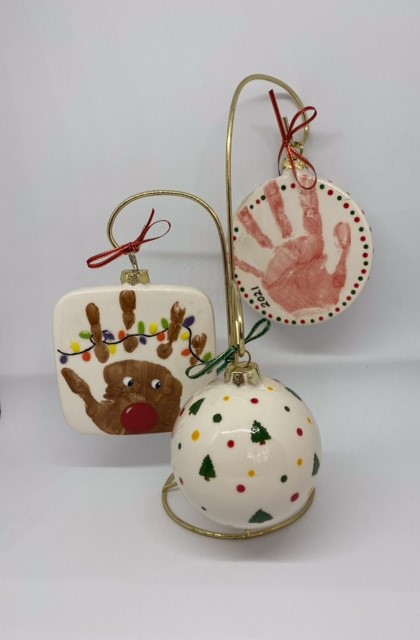 10oz Mug – £7 or small plate £8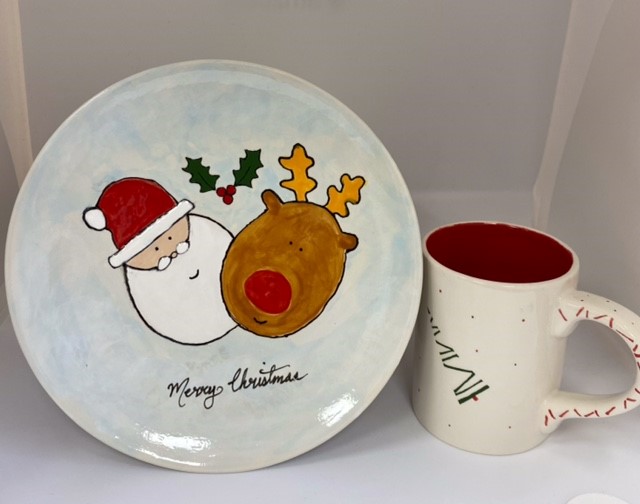 Christmas – Create and Paint
Ages: All
Showing at: The Hullabaloo
Dates: 27 Nov
Length: 30 minutes