Here's what's happening this Half Term at our flagship venue in Darlington.
It might be cold outside but next week The Hullabaloo welcomes children and their grown-ups to take a journey to the magical shores of Grandad's Island, and on to Dreamland.
From sleepy tepees to sandy shores, fill your little one's time off with world-class theatre and amazing free activities.
Grandad's Island is a show for ages 4-8 by Engine House Theatre, based on the award-winning book by Benji Davies, where Syd and Grandad journey to an island far away from home and see delights like never before. Dreamland is a FREE beautiful sensory installation that has been creatively designed specifically for children ages 0-4.
There's so much to see and do at The Hullabaloo!
Grandad's Island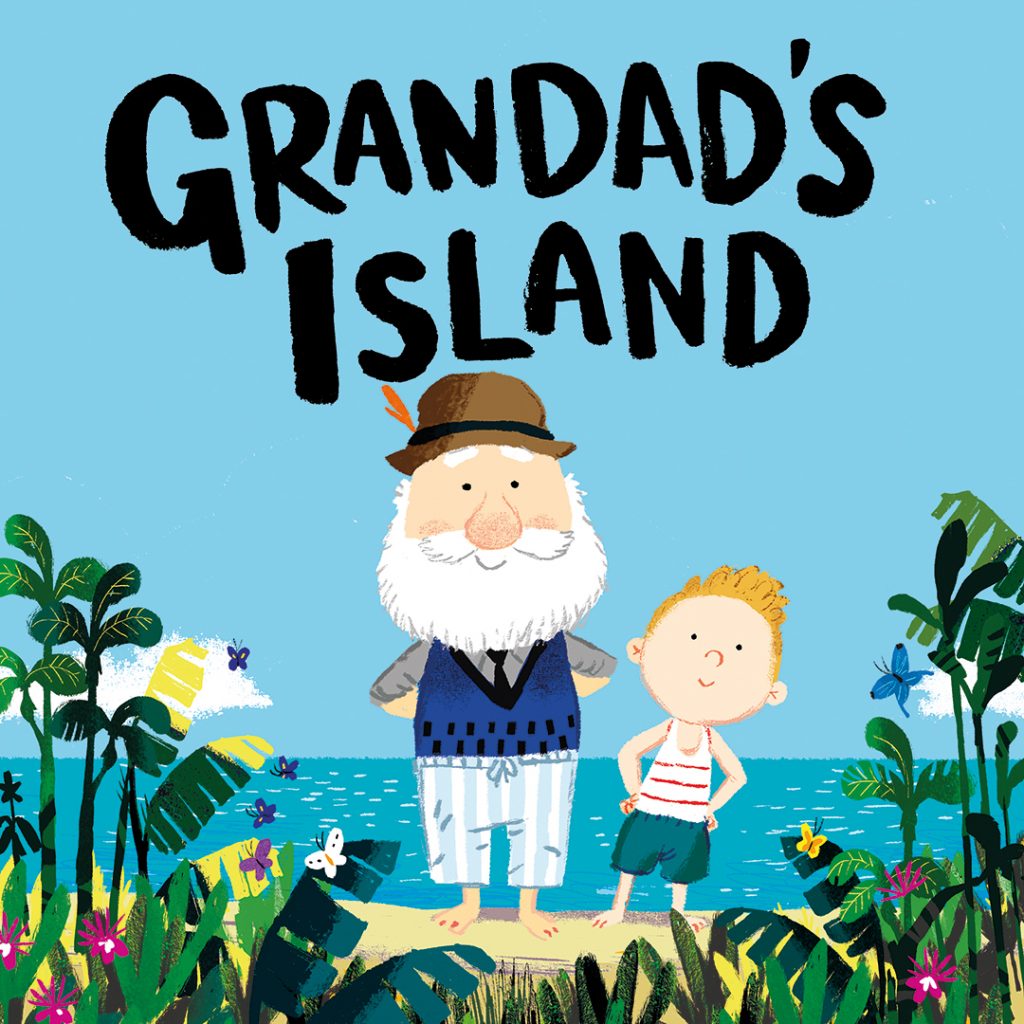 Thursday 21 – Saturday 23 February | Ages 4-8
By Engine House Theatre
Adapted for the stage and directed by Matt Aston
Based on the book by Benji Davies
"Catchy tunes and magical storytelling… a real theatrical treasure' Arts York
"Such a lovely tale… the children were mesmerised" York Mumbler
Syd's favourite person in the whole wide world is Grandad. And Grandad's favourite person is Syd.
Join this intrepid duo as they head off on a heart-warming adventure filled with songs, laughter and jungles, which will change their lives forever.
Benji Davies's award-winning book covers themes of love and loss and is brought magically and sensitively to life on stage by Engine House Theatre, the team behind Flat Stanley and Red Riding Hood.
Tickets £7 / Family Ticket £24
Click to find out more | Click to book now
Half Term Crafts at The Hullabaloo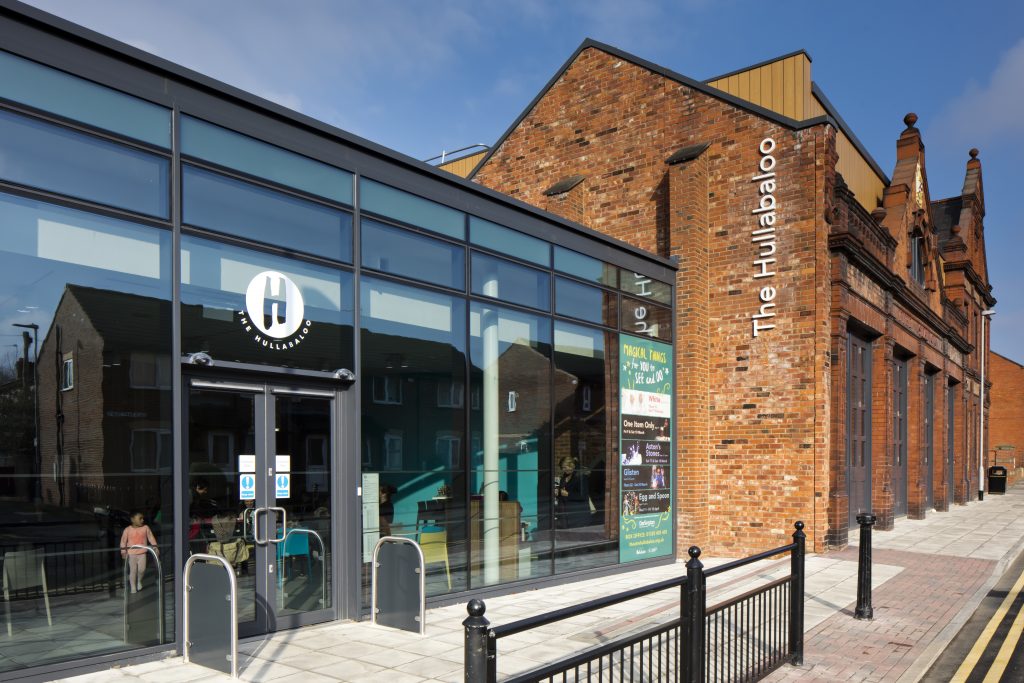 Tuesday 19 & Wednesday 20 February | For all ages
Come with us as we sail away to Grandad's Island, crafting tropical animals and making more things you'd find on an island. This activity will run from 10am – 2pm, with no booking required but we do welcome donations.
Free activity
Open: 10am – 2pm
Click to find out more about visiting The Hullabaloo
Dreamland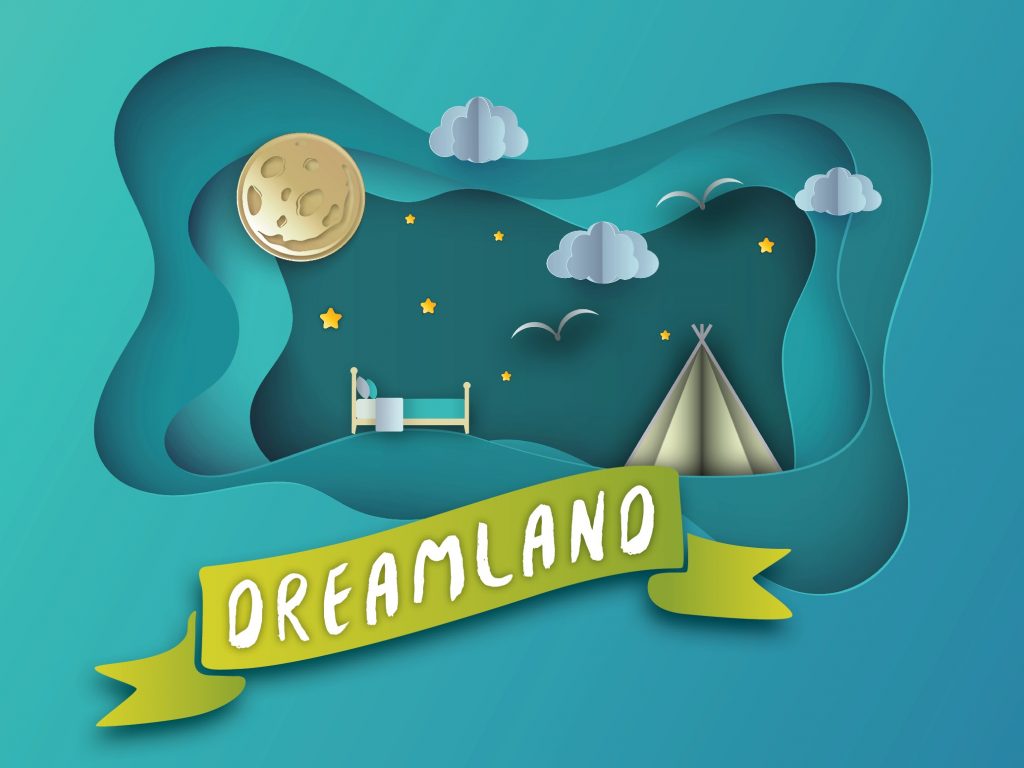 Wed 16 January – Sat 23 March | Ages 0-4
Dreamland welcomes very young children and their grown-ups to take a journey above the clouds in a land full of beautiful sights and sounds.
Miranda Thain, Artistic Producer at Theatre Hullabaloo says: "Our latest installation, Dreamland, is a magical space for 0-4-year olds to investigate and includes a storytelling tepee full of lavender scented pillows and fairy lights, toddler beds which play lullabies and bubble tubes full of tropical fish. Dreamland is a great way to extend your visit to the theatre or enjoy the other family activities at The Hullabaloo."
Free activity
Open: 10am – 2pm
What is The Hullabaloo?
The Hullabaloo is a venue specially designed for children, young people and their families. It presents the best theatre specially made for young audiences, exciting creative play installations, storytelling, classes and much more.
The venue is fully accessible and features a family friendly café at the front of the building containing a story corner with a lovely selection of books and our exciting creative play space is off the café right at the heart of the building.
We have plenty of child friendly toilets that also include little toilet seats and low sinks. The venue also has a separate buggy park, baby change area, a microwave for warming baby food and lots of highchairs.
You can find The Hullabaloo on Borough Road in Darlington.
We hope to see you soon!