Here you can find some fun things to do to help keep your little ones entertained. We will keep adding to the list so keep checking back.
Have fun completing our activity sheet and take part in the Nursery Rhyme trail around Darlington town centre. Click here to download the activity sheet.
Who doesn't love colouring in? We have The Hullabaloo logo for you to colour in and you can bring the venue to life by adding some things to see and do to The Hullabaloo 
Here's a little word search for you and your little ones… all things Hullabaloo related of course! Click here for the word search.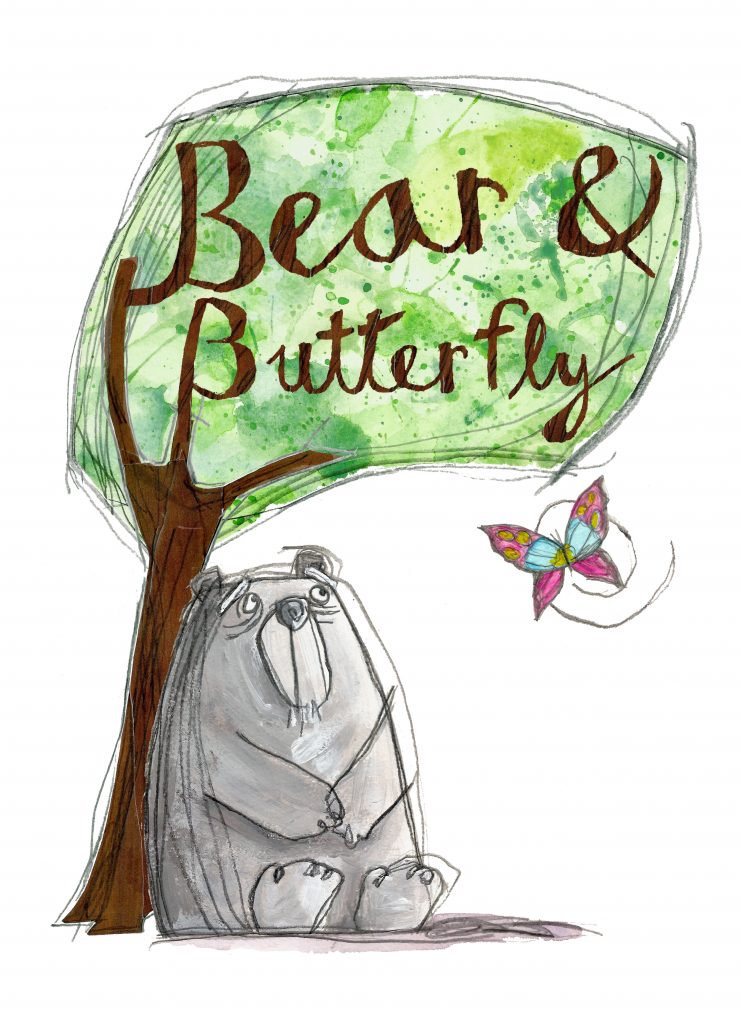 Our opening show at The Hullabaloo was Bear and Butterfly. You can download the activity sheet here.
We miss seeing you all in Deep Sea Adventures. Here's a word scramble for you to enjoy.
Luna blasted into The Hullabaloo for Christmas 2018. You can download the activity sheet here.
We loved having The Polar Bears Go Up in residency at The Hullabaloo last Christmas. Here is the activity sheet for you to enjoy.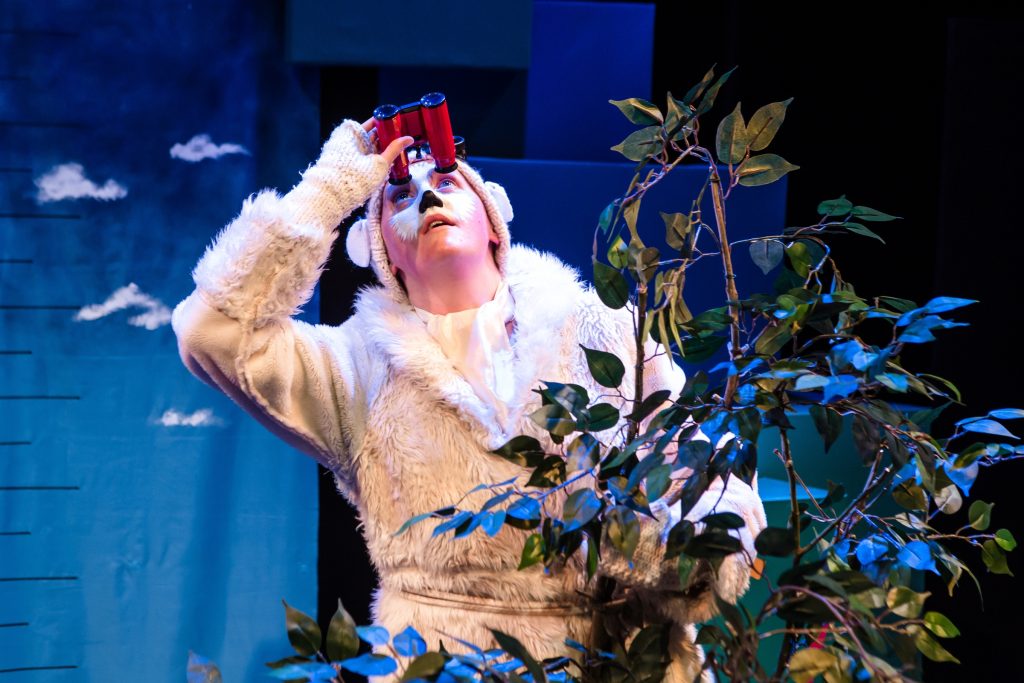 Fancy getting crafty? Make some chicks and bunnies with our
step-by-step guide. Perfect for Easter!
Click here for the guide. Don't forget to send us your picture.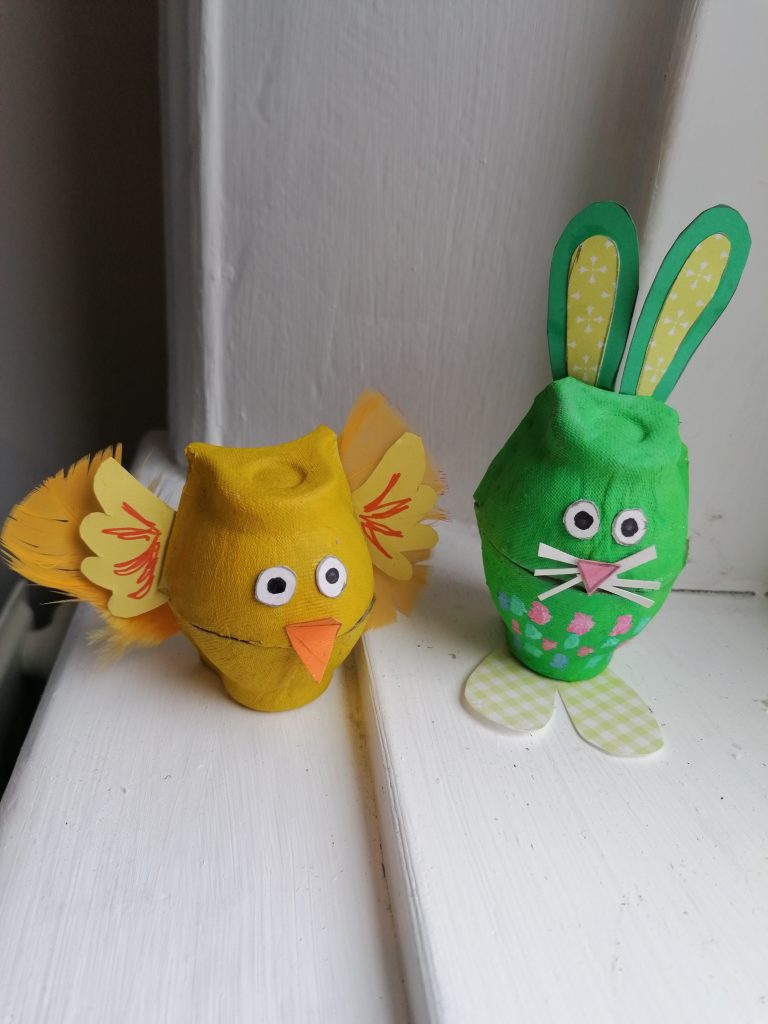 We loved making our Easter Garland. Click here to find out how to make it. Don't forget to show us what you have made on our social media pages!