or
take me to shows for...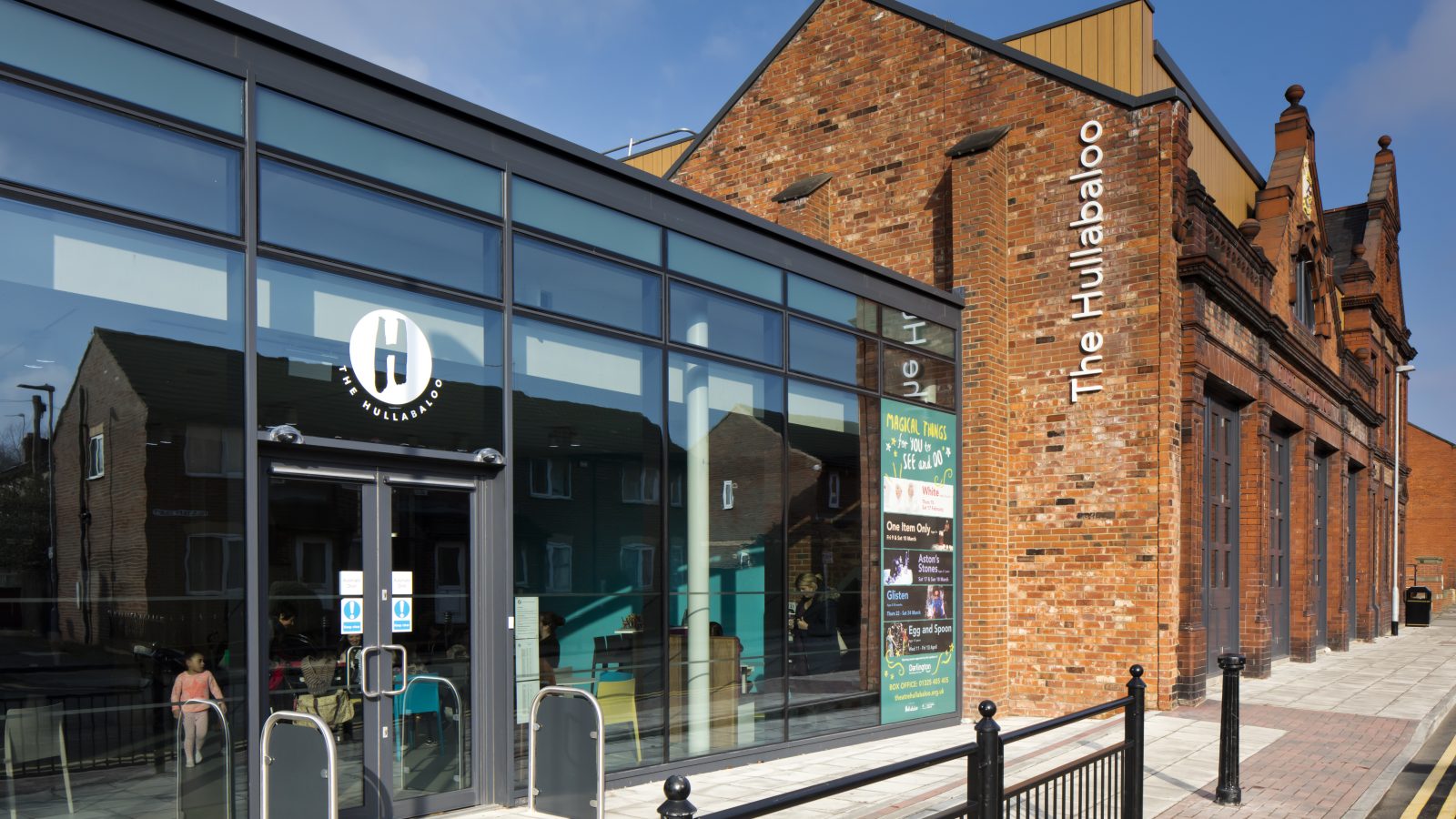 COVID-19 Response
In line with current government guidance, The Hullabaloo is closed and Theatre Hullabaloo staff are working remotely.
We are using this time to support our artists and work on new ideas for our children and families to enjoy when we are able to reopen. We also have some exciting digital projects in development too.
The safety and happiness of the children and families with whom we work is our priority. We are looking forward to seeing you again as soon as it is safe to do so. Please keep in touch with us by following us on Facebook and Twitter or email us at info@theatrehullabaloo.org.uk
Theatre Hullabaloo x
Hullabaloo Baby Play Packs
We have created baby play packs for families and babies born during lockdown across parts of Tees Valley to play together and have some creative fun.
"I've been here before. This is the place where magic happens."
Audience member, Aged 5, Darlington