or
take me to shows for...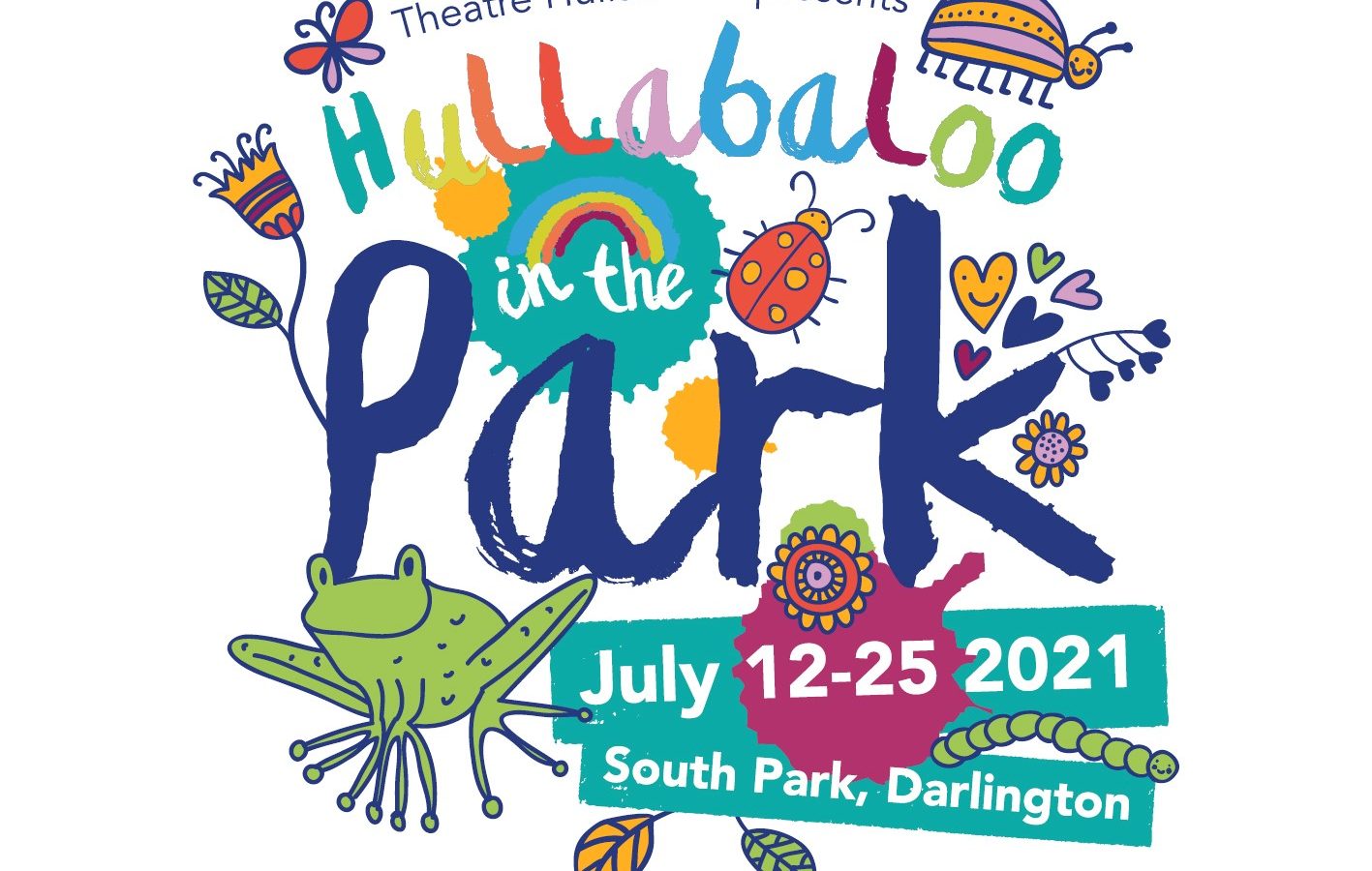 Hullabaloo in the Park
We wanted to give you a little update on our reopening plans for The Hullabaloo and share some exciting news with you all! 
Although many theatres are reopening from 17 May, The Hullabaloo will reopen on 2 August, and we can't wait to welcome you back then. 
In the meantime, we are excited to tell you that we are busy planning Hullabaloo in the Park, a two-week outdoor family festival that will take place 12-25 July 2021 at the South Park in Darlington! Tickets are on sale now!
Hullabaloo in the Park is a two–week festival of family fun, including everything from live theatre and messy play to dancing and crafting and magical trails and storytelling. Wonderful things for you to see and do which are perfect for everyone aged 0-10 years and their families.
Hullabaloo Baby Play Packs
We have created baby play packs for families and babies born during lockdown across parts of Tees Valley to play together and have some creative fun.
"I've been here before. This is the place where magic happens."
Audience member, Aged 5, Darlington