or
take me to shows for...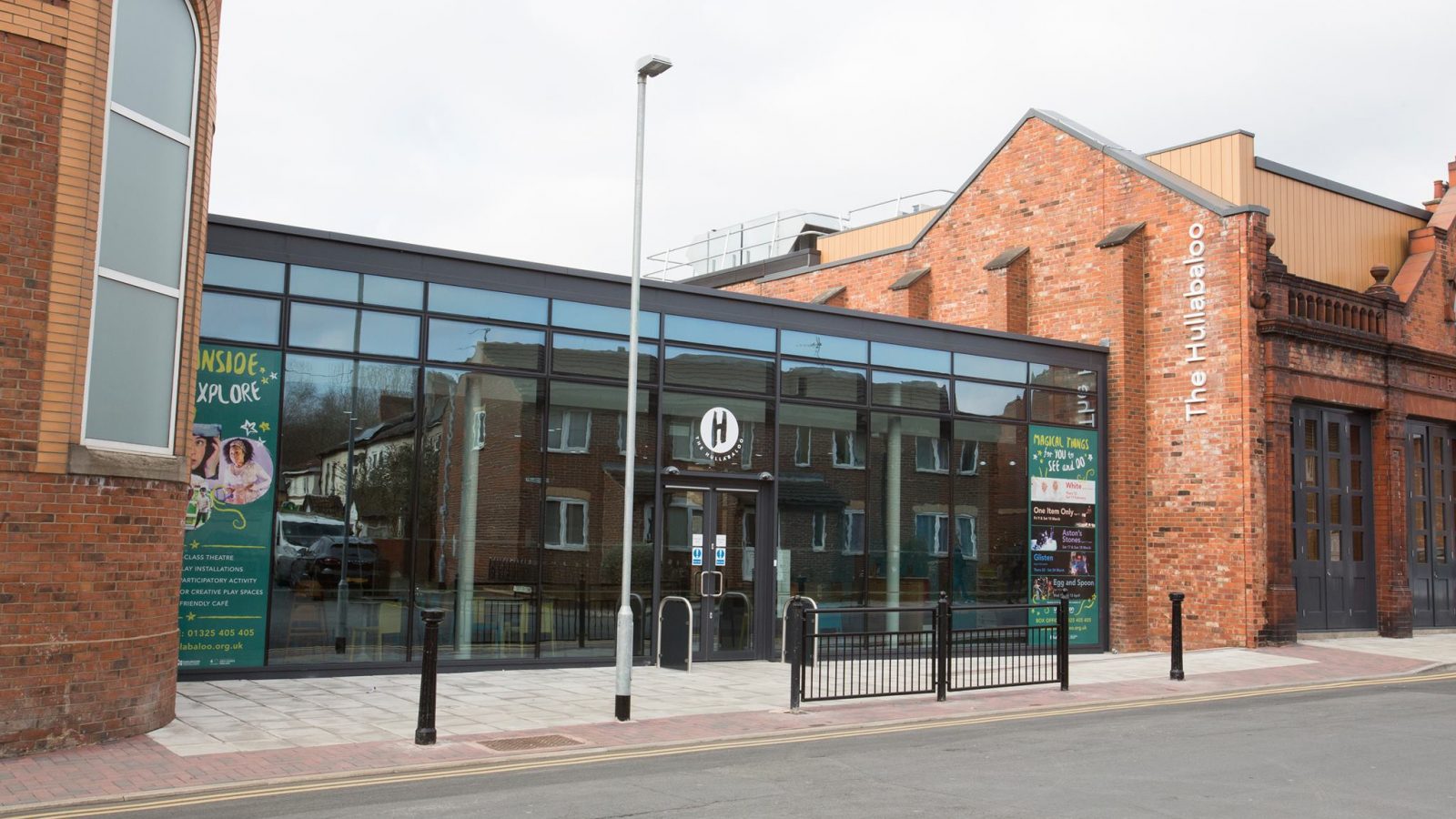 Welcome back to The Hullabaloo
The Hullabaloo is open from 10am – 2pm, Monday – Saturday where you can enjoy coffee and cake at Café Hullabaloo and some play time too.
Our priority is the safety and happiness of everyone at The Hullabaloo and we particularly want to reassure those who are more vulnerable. For these reasons, we will continue to have some measures in place to protect staff and visitors and we'd be grateful for your cooperation.
Hullabaloo Baby Play Packs
We have created baby play packs for families and babies born during lockdown across parts of Tees Valley to play together and have some creative fun.
"I've been here before. This is the place where magic happens."
Audience member, Aged 5, Darlington