Luna at The Hullabaloo
Theatre Hullabaloo presents Luna
Join us this Christmas for Luna, a magical first time theatre experience about friendship, the moon and being brave in the dark for 2-5 year olds and their families.
Luna is bored up in the sky with no-one to play with. Although she is surrounded by stars, they never quite understand her – it's very lonely being the only moon.
One night, as she's racing among the stars, she spots a young boy hiding from the shadows in his bedroom. Billy and his favourite toy, Pig, don't like dark and do all they can to distract themselves from the scary shadows.
Luna decides to slide down from the sky to make friends with Billy. Together they go on a wondrous adventure of LIGHT and DARK to help him overcome his fear of the night time.
With original live music this captivating play about friendship and bravery is a wonderful introduction to theatre for young children.
Tickets from £7
Find out more
or
take me to shows for...
23 Sep
The Hullabaloo
---
Come and join us for an intergalactic journey at A Hullabaloo in Space
Also on at The Hullabaloo
20 Sep – 17 Nov
The Hullabaloo
---
Chris Connaughton will entertain children aged 2-5 years with storytelling.
3 Oct – 4 Oct
The Hullabaloo
---
Inspired by Shakespeare's The Tempest, Storm tells the story of the magician Prospero, his apprentice Ariel and the creature Caliban. Bamboozle's enchanting production has been carefully designed to accommodate a wide-ranging audience including those from across the autistic spectrum.
Our brand new home
We are proud to reveal our new venue specially created for children and families, a national centre of excellence in theatre for young audiences and an inspiring place to play and learn.
"I've been here before. This is the place where magic happens."
Audience member, Aged 5, Darlington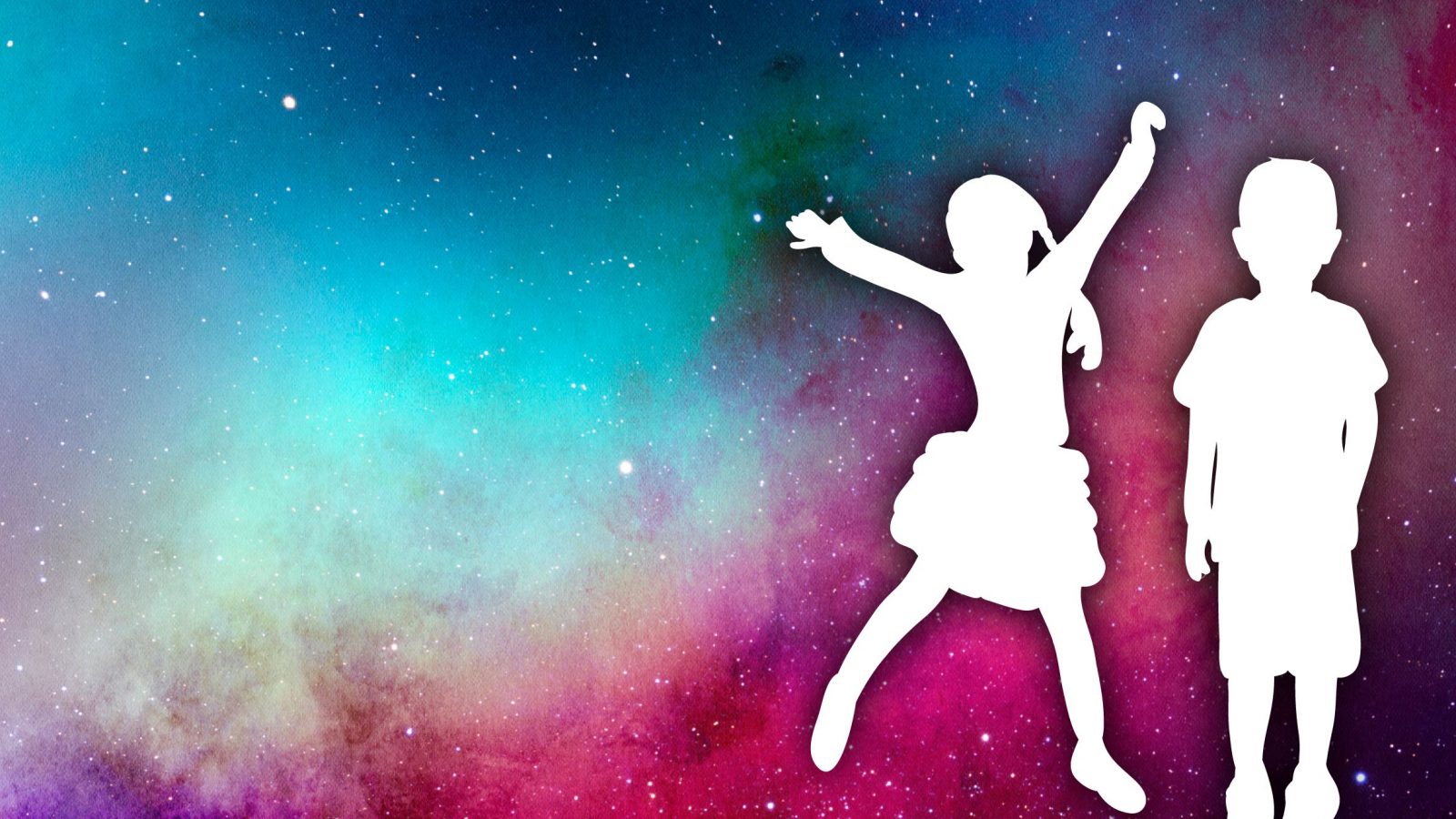 Creative Play Space at The Hullabaloo
Our creative play space at the Hullabaloo is now closed. It will reopen on 17 September with our new creative play installation, Stardust, an interactive environment which welcomes very young children and their grown-ups into a gentle, shapeshifting intergalactic landscape, full of intriguing music, sounds and smells.
Stardust is a specially commissioned play installation, part of the  FREE  activities offered at The Hullabaloo for families to enjoy.