Baba Yaga
Theatre Hullabaloo & Action Transport Theatre present
Baba Yaga 
Wed 01 April – Sat 11 April 
Age 6+  and their families
A dark new fairytale, where danger skulks in the least expected corners, but safety is closer than you think…
Baba Yaga
or
take me to shows for...
1 Apr – 11 Apr
The Hullabaloo
---
A dark new fairytale, where danger skulks in the least expected corners, but safety is closer than you think.
"I've been here before. This is the place where magic happens."
Audience member, Aged 5, Darlington
Also on at The Hullabaloo
25 Jan
The Hullabaloo
---
Join us on a journey under the sea in our latest Hullabaloo themed day
13 Feb – 15 Feb
The Hullabaloo
---
A playful experience filled with warmth, sensation and gentle exploration, suitable for babes in arms and pre-schoolers aged 0-3 accompanied by their carers.
22 Feb
The Hullabaloo
---
Who was Josephine Bean? The wonderful and surprising secret is revealed with each turn of the page… Join the world renowned scrapologist, Patricia Barker, as she discovers the secrets held within the pages of a scrapbook...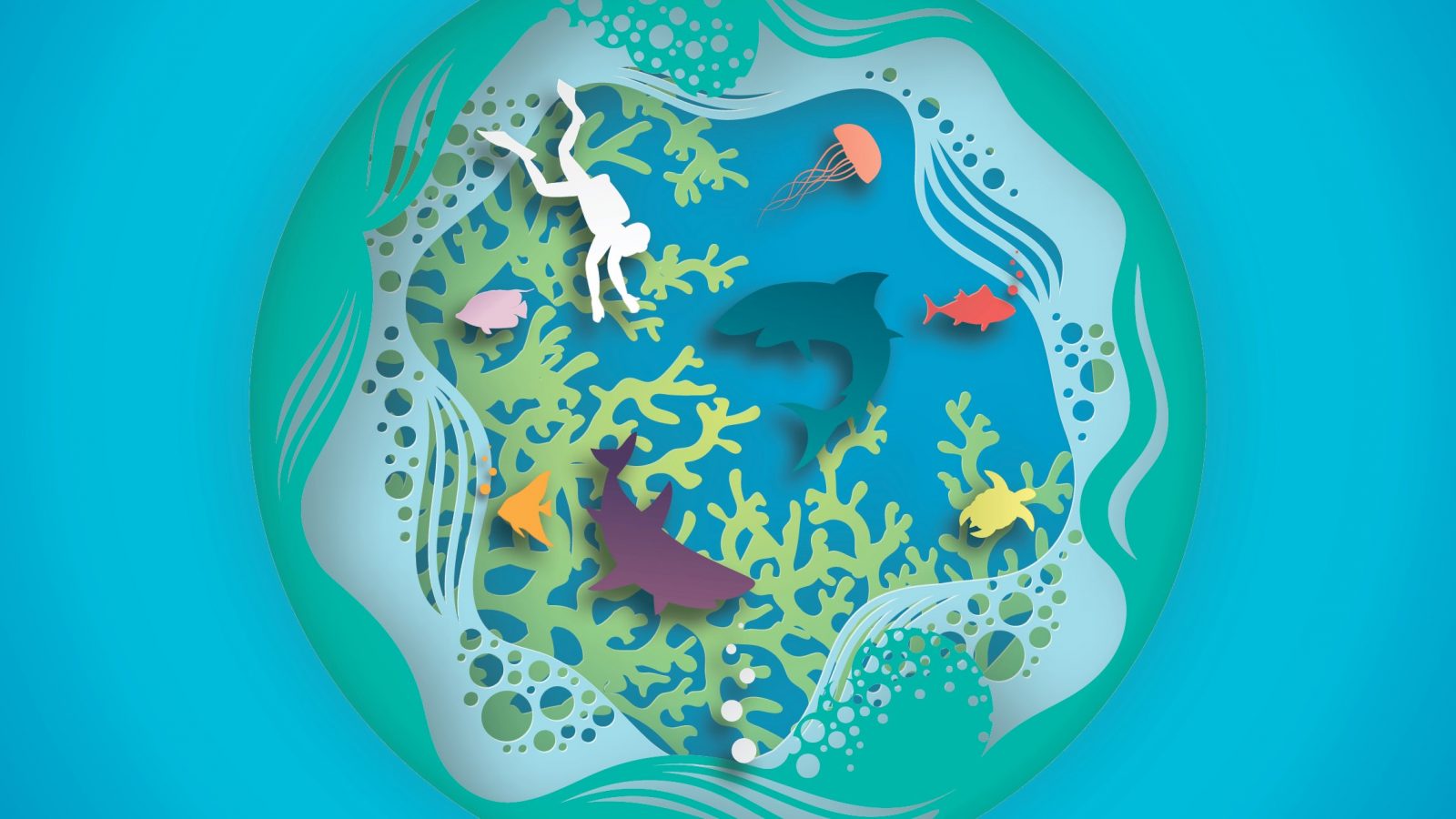 Creative Play Space at The Hullabaloo
Deep Sea Adventures (Ages 0-8 years)
The free Creative Play installation is perfect for children ages 0-8 years and their grown-ups.
Inspired by ideas from local children, Deep Sea Adventures is an interactive voyage of discovery with coral reefs to crawl on, mysterious caves to explore and giant fish which are not quite what they seem