or
take me to shows for...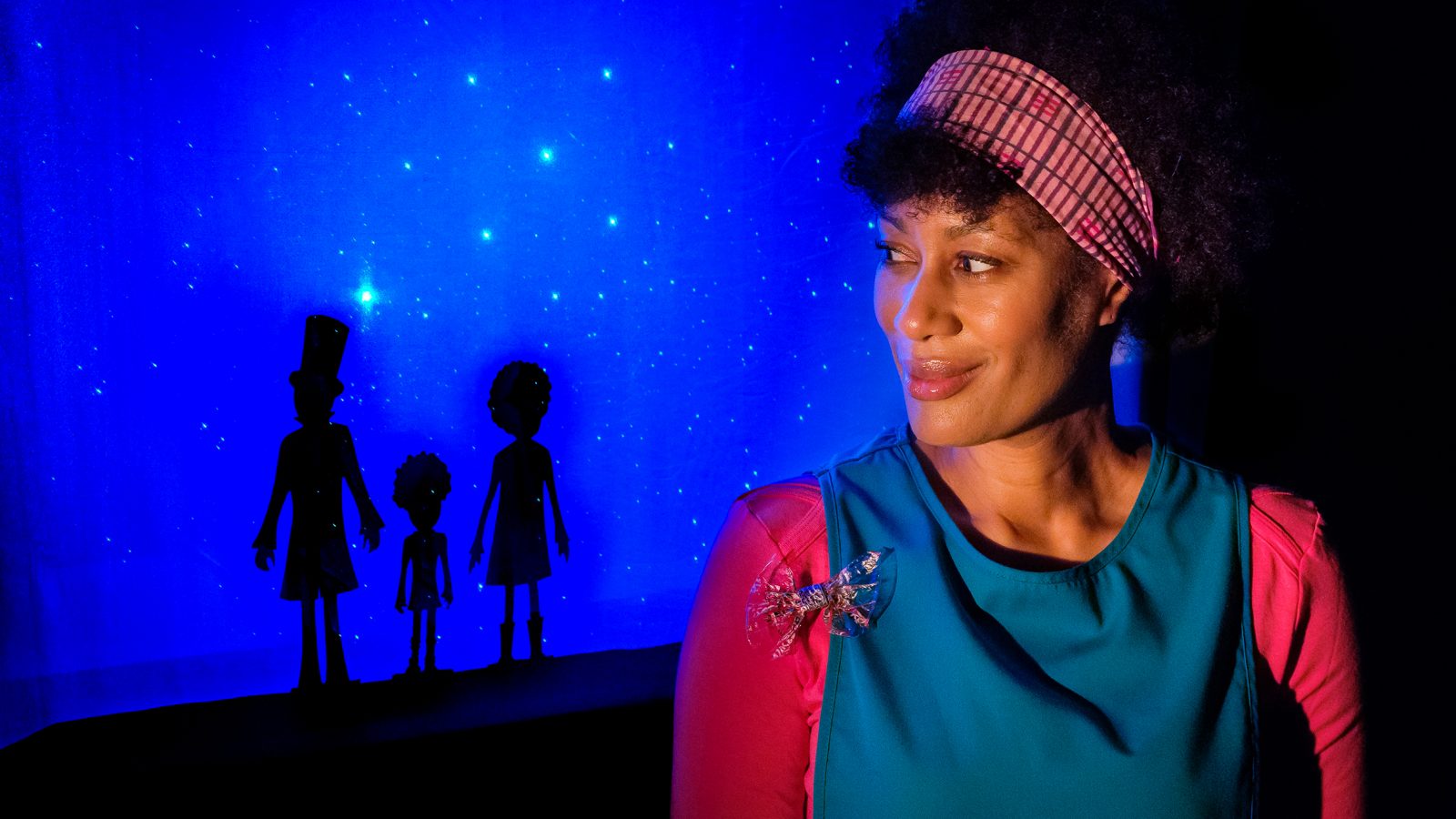 Christmas at The Hullabaloo
Reach for the stars with Mavis Sparkle!
With a cleaning trolley full of secrets and surprises, and a little help from Spike the hedgehog, Mavis moves ever closer to making her cosmic dream come true.  
Featuring a heart-warming mix of illusion, animation and captivating performance, this life-affirming production inspires us all to be brave, dust away doubts and reach for the stars! 
Hullabaloo Baby Play Packs
We have created baby play packs for families and babies born during lockdown across parts of Tees Valley to play together and have some creative fun.
"I've been here before. This is the place where magic happens."
Audience member, Aged 5, Darlington