The Polar Bears Go Up
The Polar Bears and Unicorn Theatre present
The Polar Bears Go Up
Friday 6 – Tuesday 24 December 2019
age 2-5 years and their families
The lovable Polar Bears are intrepid explorers, famous for their wild expeditions. They'll be climbing trees, jumping on clouds and reaching for the stars as they race up to space this Christmas.
'Delivered with charm, wit and a sense of wonder.' ★★★★ The Stage
Find out more
or
take me to shows for...
6 Dec – 24 Dec
The Hullabaloo
---
Join us this Christmas for The Polar Bears Go Up, a fun and highly enjoyable Christmas treat for young adventurers aged 2-5.
Also on at The Hullabaloo
18 Nov – 18 Apr
The Hullabaloo
---
Welcome to the wonderful world at the bottom of the sea.
30 Nov
The Hullabaloo
---
Join us on Saturday 30 November between 10am and 1pm to paint your Christmas gift at The Hullabaloo.
13 Feb – 15 Feb
The Hullabaloo
---
A playful experience filled with warmth, sensation and gentle exploration, suitable for babes in arms and pre-schoolers aged 0-3 accompanied by their carers.
"I've been here before. This is the place where magic happens."
Audience member, Aged 5, Darlington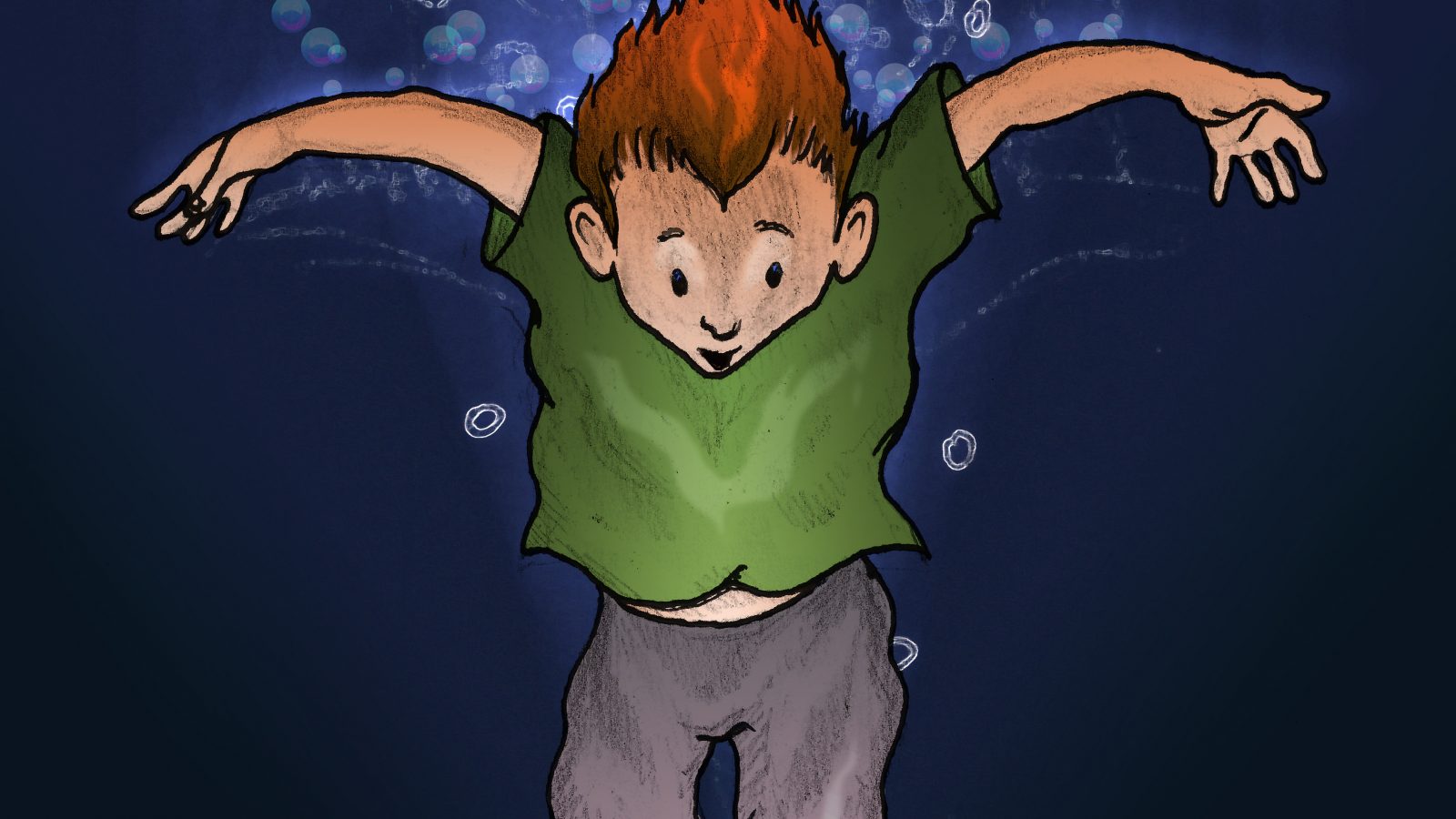 Creative Play Space at The Hullabaloo
Deep Sea Adventures (Ages 0-10 years)
From 18 November
The free Creative Play installation is perfect for children ages 0-10 years and their grown-ups.
Inspired by ideas from local children, Deep Sea Adventures is an interactive voyage of discovery with coral reefs to crawl on, mysterious caves to explore and giant fish which are not quite what they seem