Lullabub - 23 June to 15 July 2018
A Theatre Hullabaloo production
A magical dreamland of sleepy byes for you and your baby.
Join us as we enter a magical dreamland of sleepy byes in this playful, peaceful and wonderful performance for you and your baby.
Performed in a specially created magical space, gentle lullabies will transport you to the Land of Nod in this sensory, immersive show that combines music, light, sound, shadow and song to stimulate and engage the youngest senses.
Lullabub is created by specialists in the field of theatre for the very young and informed by the latest research in baby sensory development.
The show is presented in two versions, for babies aged 0-12 months and their grown -ups and toddlers aged 13-30 months and their grown-ups.
Find out more
or
take me to shows for...
1 Jun – 2 Jun
The Hullabaloo
---
The imaginary world of an Alpine Weather House is brought to life in this inventive, comical and highly visual show for the very young.
Also on at The Hullabaloo
Our brand new home
We are proud to reveal our new venue specially created for children and families, a national centre of excellence in theatre for young audiences and an inspiring place to play and learn.
"I've been here before. This is the place where magic happens."
Audience member, Aged 5, Darlington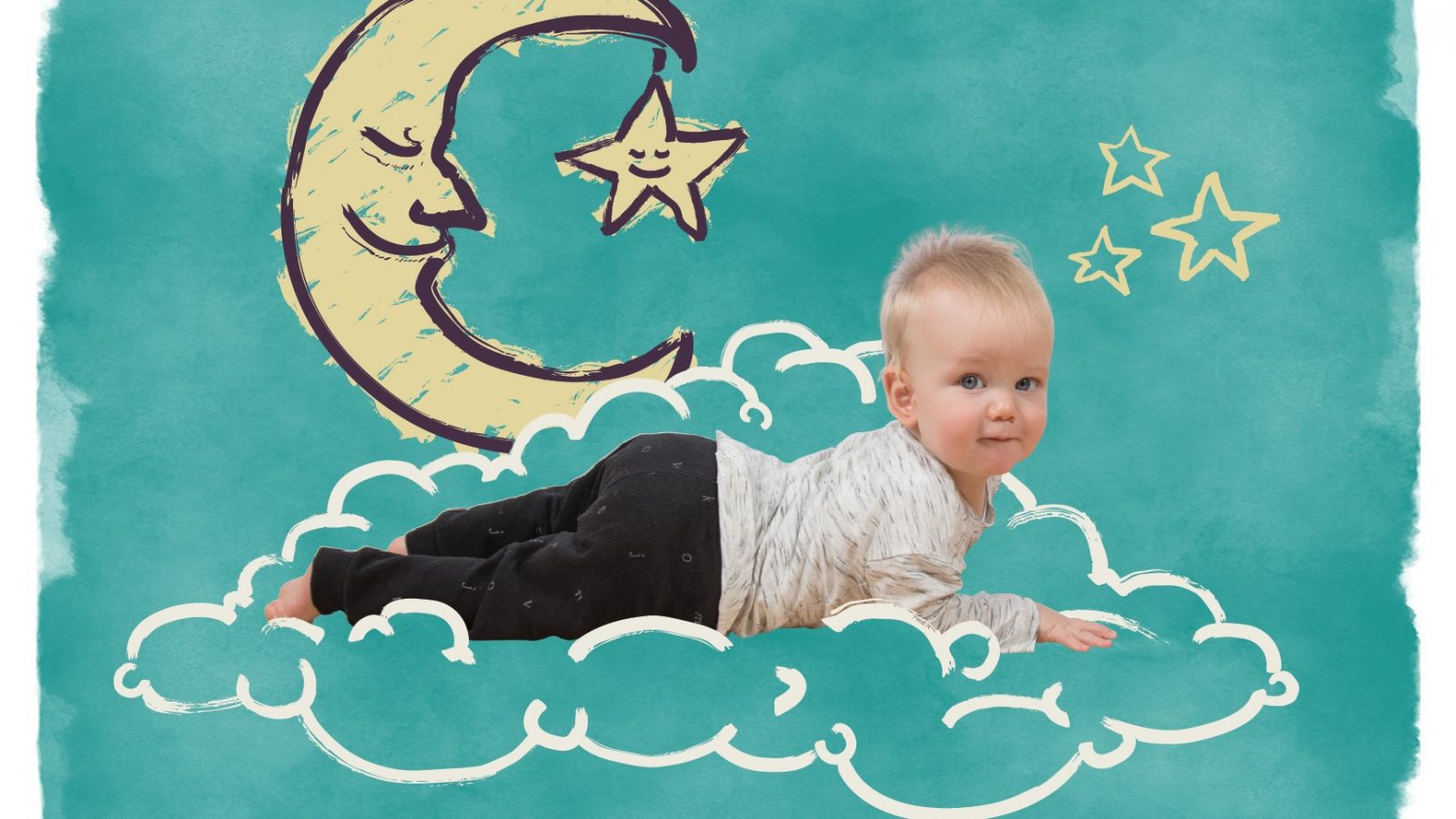 Lullabub Open Rehearsals
Lullabub is Theatre Hullabaloo's new immersive, sensory show for babies and toddlers which will be presented at The Hullabaloo in June and July of this year.
Lullabub's open rehearsals are taking place 8th, 12th, 13th June and we would like to invite you and your child to be part of the fun.
These sessions are free, but we would be really grateful for your feedback.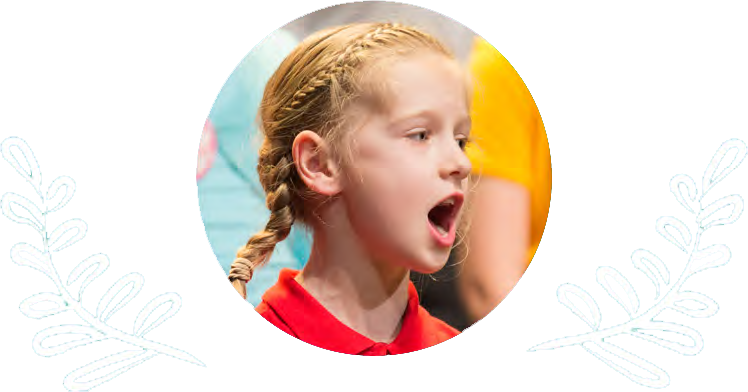 Thanks to you
We're able to reach more than 20,000 children and young people every year with high quality theatre experiences that inspire their imaginations, challenge their minds and extend their learning.