our new website...
Welcome to our new website, we hope you find everything you need.
We are putting the finishing touches to some areas of the website, please bear with us. If you spot anything or can't find what you are looking for, please contact us at info@theatrehullabaloo.org.uk and we will help.
Have a look around
or
take me to shows for...
15 Feb – 17 Feb
The Hullabaloo
---
White is a playful, highly visual show for very young children and is a perfect first time theatre experience.
Also on at The Hullabaloo
9 Mar – 10 Mar
The Hullabaloo
---
If you had to take a long journey away from home and you could only take one item with you – what would it be? This is the decision our young hero has to make in this story of human migration.
17 Mar – 18 Mar
The Hullabaloo
---
Aston is a little dog who wants to take care of all the stones he can find. Some are big and some are small. One is sad, another feels cold. All of them need to be taken care of.
22 Mar – 24 Mar
The Hullabaloo
---
Glisten is an interactive performance for babies aged 0-18 months and their grown-ups.

Catch us on the road
Our original theatre productions can be seen up and down the country, not just in our Hullabaloo home town of Darlington.
Our brand new home
We are proud to reveal our new venue specially created for children and families, a national centre of excellence in theatre for young audiences and an inspiring place to play and learn.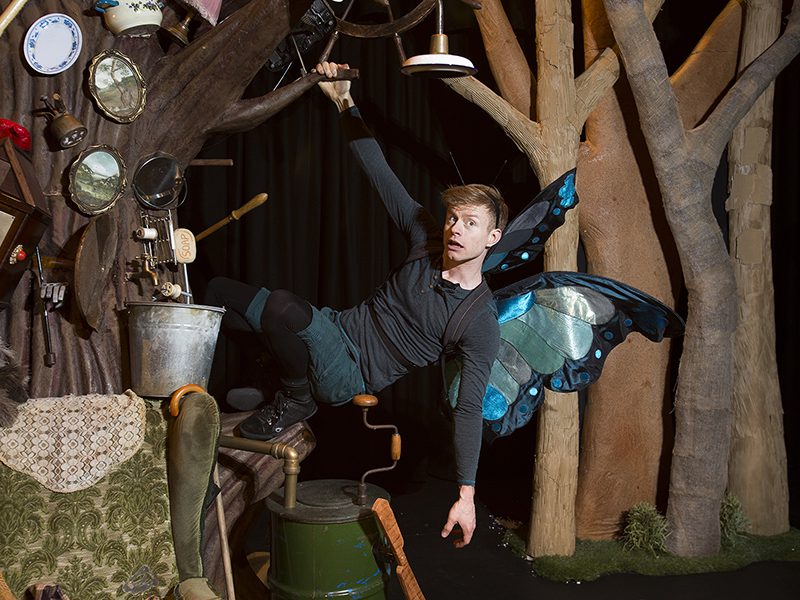 "I've been here before. This is the place where magic happens."
Audience member, Aged 5, Darlington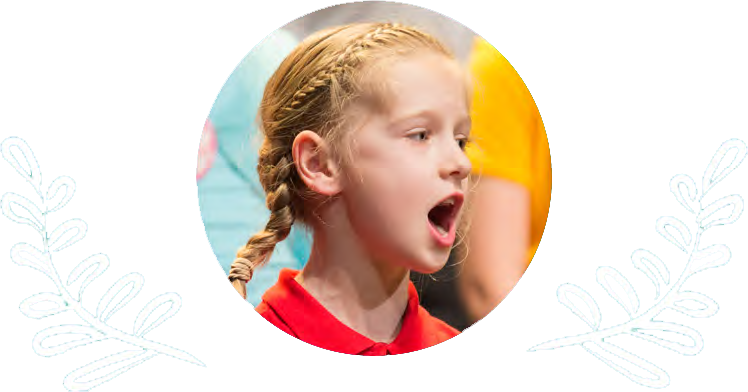 Thanks to you
We're able to reach more than 20,000 children and young people every year with high quality theatre experiences that inspire their imaginations, challenge their minds and extend their learning.