Support us
The Hullabaloo is closed at the moment but we are working hard to ensure that we can bring the magic of theatre and the power of creativity to children and families as soon as it's safe to do so.
As a registered charity, Theatre Hullabaloo rely on donations to ensure our work continues to reach children and young people. There are many ways you can support us, click on the link below to find out more.
or
take me to shows for...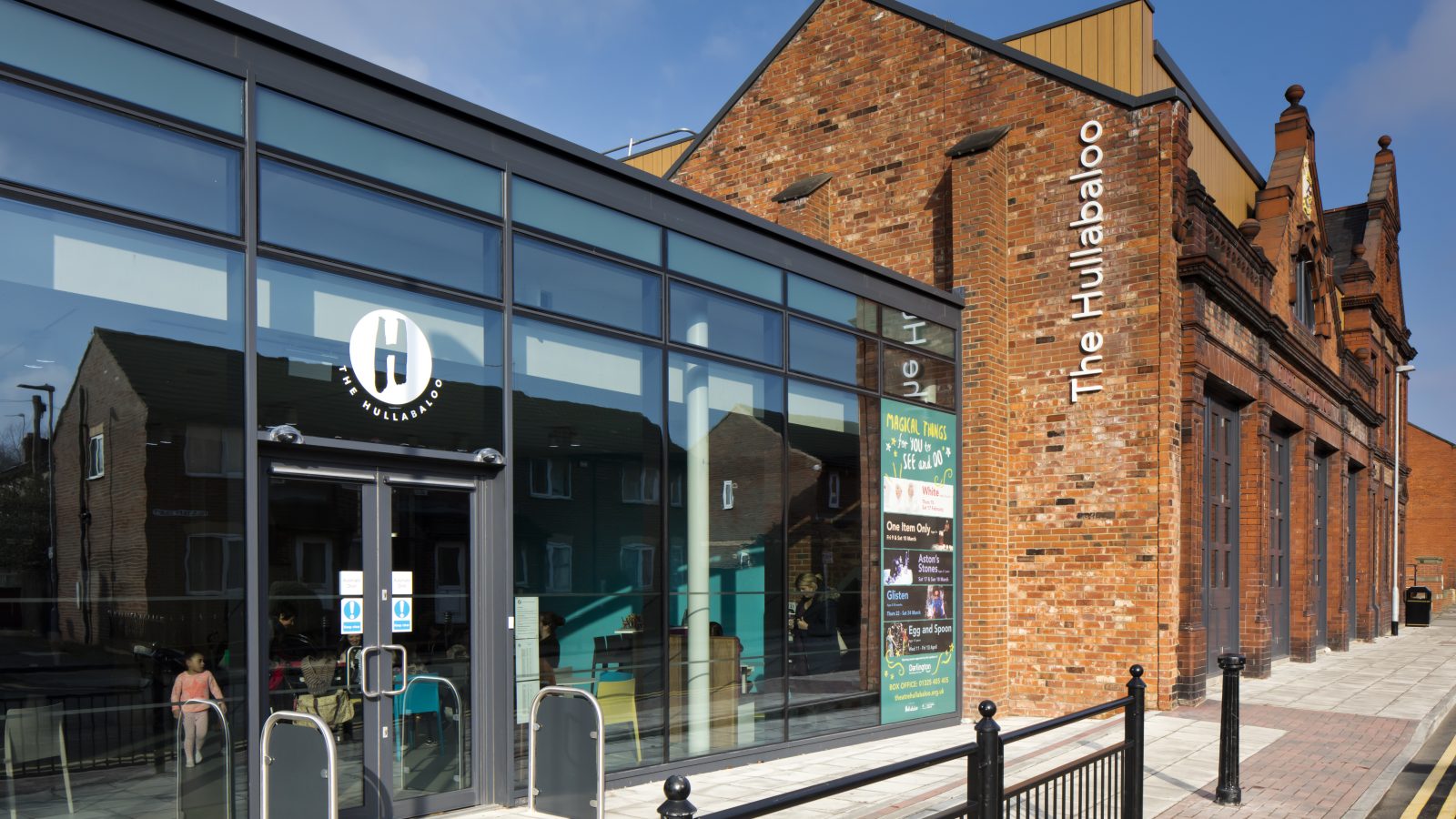 COVID-19 Response
In line with current government guidance, The Hullabaloo is closed and Theatre Hullabaloo staff are working remotely.
We are using this time to support our artists and work on new ideas for our children and families to enjoy when we are able to reopen. We also have some exciting digital projects in development too.
The safety and happiness of the children and families with whom we work is our priority. We are looking forward to seeing you again as soon as it is safe to do so. Please keep in touch with us by following us on Facebook and Twitter or email us at info@theatrehullabaloo.org.uk
Theatre Hullabaloo x
"I've been here before. This is the place where magic happens."
Audience member, Aged 5, Darlington